Refrigerator Repair Services in Pirangut
We offer Washing Machine services in many areas in Pune and Pimpri-Chinchwad.
All Refrigerator Services
Explore Services of Other Home Appliances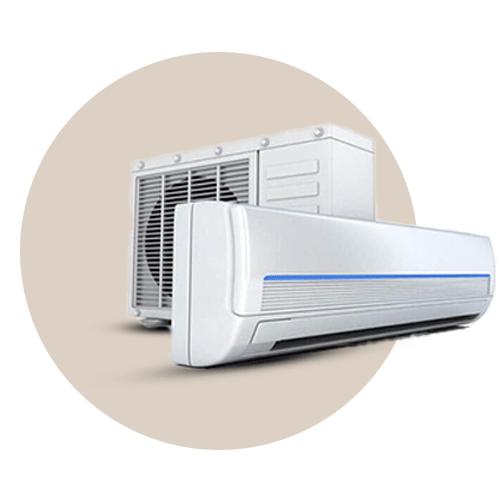 AC Services
Get all AC Services in Pirangut at Best Prices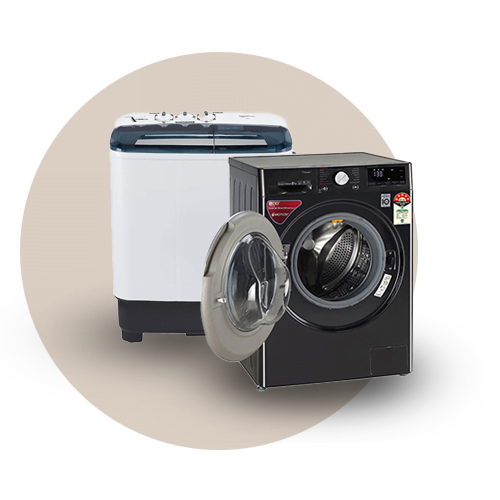 Washing Machine Services
Get all Washing Machine Services at Pirangut in Best Prices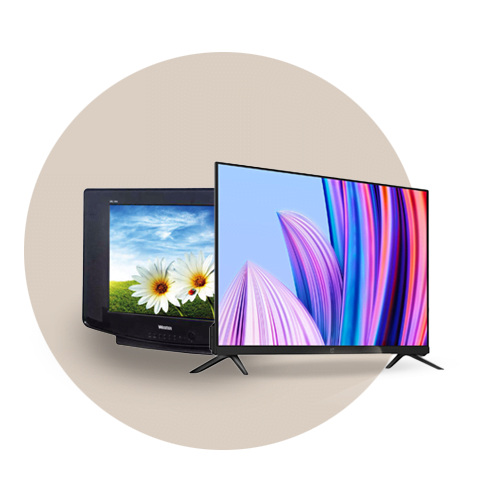 TV Services
Get all TV Services in Pirangut at Best Prices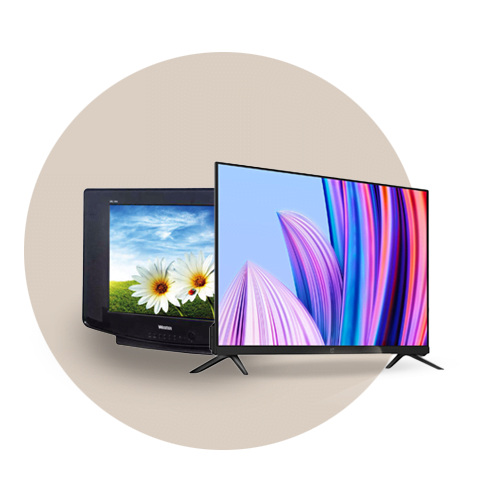 TV Services
Get all TV Services in Pirangut at Best Prices
Why choose Quickfixs Refrigerator Repair Services in Pirangut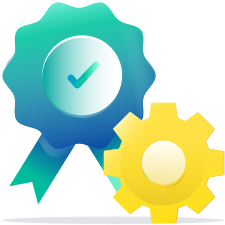 Qualified Engineers
In-house engineers with 10+ years of experience
High-Quality Refrigerator Repairs
90-day warranty on spare parts & 30-day warranty on service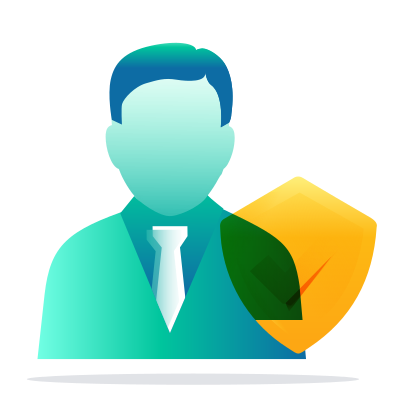 Domain Expertise
Trusted by 100+ Customers
List of fridge repair services with price
Refrigerator Repair Service Features and Description
Inspection Charges for different Refrigerator types Repair Services
Fridge repair service Description with the cost of Service (Double Door)
Fridge repair service Description and cost of service (Single Door)
Fridge repair service Description and cost of service (Side by Side Door)
Fridge repair service Description and cost of service
Pirangut's Premier Fridge Repair Services: Reliable Repairs at Your Doorstep
Fridge Repair Services In Pirangut
Imagine a day characterised by exasperation as you persevere through the challenges posed by a malfunctioning refrigerator that consistently falls short of functioning as anticipated. This regrettable situation results in food spoilage, inadequately cooled drinks, and withered fruits and vegetables, thereby causing a plethora of inconveniences.
The refrigerator is a necessary kitchen appliance that stores and preserves a variety of items, ensuring their freshness. It plays a vital role in maintaining the quality of both fresh and frozen products, allowing for the preparation of delicious meals. Regular maintenance is essential to ensure optimal performance and enhance the overall food experience. When faced with refrigerator repairs, selecting a skilled technician becomes crucial, particularly when seeking the finest fridge repair service in Pirangut. Our team comprises highly qualified technicians who specialize in repairing refrigerators of all types and brands. We offer services for Single Door, Double Door, and Side by Side Fridges, catering to diverse needs. Our commitment lies in delivering prompt and dependable service that you can rely on.
We Repair Fridge Brands Like Samsung, LG, IFB, Whirlpool, etc.
Choosing the appropriate refrigerant becomes increasingly difficult when considering renowned brands such as Samsung, Godrej, Whirlpool, Haier, Panasonic, Bosch, Electrolux, Lloyd, and Croma.
Samsung Refrigerator Repair Service
In the realm of household appliances, Samsung takes the lead as the preferred brand, gaining the trust and loyalty of a vast customer base. Their refrigerators are highly acclaimed for their outstanding customer service, spacious storage capacity, and significant influence on the brand's expansion.
Whirlpool Refrigerator Repair Service
Whirlpool, known for its 110-year manufacturing legacy, presents refrigerators that exhibit a stylish design and seamlessly incorporate cutting-edge features. Whirlpool understands the significance of adapting its refrigerators to the evolving and contemporary design trends prevalent in modern homes. They offer a wide range of choices, including Single Door, Double Door, Side by Side fridges, and premium coolers.
Haier Refrigerator Repair Service
Haier has captured the attention of many individuals in India with its immense potential as a brand. The remarkable design and exceptional performance of Haier refrigerators have greatly contributed to their widespread acclaim. Haier sets itself apart by providing refrigerators with outstanding functionality and remarkable features, all at competitive prices that position them as formidable competitors against brands like LG and Samsung. With its diverse range of affordable options, Haier offers customers access to premium refrigerator models.
Godrej Refrigerator Repair Service
Godrej, a brand renowned for prioritising customer satisfaction, has earned significant recognition and loyalty among Indian consumers. They are highly regarded for their exceptional performance and unwavering commitment to offering top-quality refrigerator models at competitive prices. Godrej provides a diverse range of refrigerators, including Single Door, Double Door, and Premium Fridges, all meticulously designed to meet various needs while remaining affordable. Notable features of Godrej refrigerators encompass advanced freezer technology, an Intelligent Inverter Compressor for efficient operation, a reliable door lock system, impressive energy efficiency, spacious vegetable trays, and innovative Nano shield technology.
Common Problems and Repairing Services For Different Fridge
When faced with challenges like cooling issues, frost formation, unusual noises, sparking incidents, or any other related complications, it is important to remember that these are typical problems that refrigerators frequently experience.
Cooling problem
If your refrigerator is experiencing inadequate cooling, possible reasons for this could include dirty condenser coils, insufficient ventilation, incorrect installation, faulty gasket seals, and other potential factors. This problem is widely acknowledged as a significant issue. Our expert technicians are fully prepared to address the cooling problem, although an accurate cost estimate can only be given after our professionals conduct a comprehensive inspection of the appliance.
Frost Formation
To prevent frost from building up, it is advised to limit how often you open the refrigerator door. This will reduce the entry of warm air into the freezer section, helping to minimise frost accumulation.
Noisy
In case you notice a persistent noise coming from the rear of the refrigerator, it is usually linked to either the condenser fan or the compressor. Our team of skilled technicians is well-prepared to address and rectify this issue, offering effective and affordable solutions.
Sparking Issue
If the condenser coils, located at the back of the refrigerator, become dirty and heat up as a result of the hot coolant, you may hear a popping sound accompanied by sparking. This noise occurs due to the interaction between the dirt on the coils and the circulating coolant.
Water dispenser malfunctioning
When it comes to advanced and luxurious refrigerators, they often feature a built-in water dispenser that provides convenient access to chilled drinking water. However, there may be instances where the water dispenser encounters issues due to a blockage in the water tube. To check for a blockage, you can blow air into the tube using the refrigerator door. If the airflow is obstructed, it indicates a blockage. To resolve this, you can flush hot water through the tube to melt any frost accumulation. It is crucial to ensure that the freezer temperature is properly set to prevent the water tube from freezing and potential complications with the dispenser.
Refrigerator freezing instead of cooling
Experiencing the issue of food freezing inside the refrigerator, even with the proper temperature settings, is a frequent problem that can arise during refrigerator repairs. A potential cause of this is a malfunctioning thermostat responsible for regulating the temperature by controlling the compressor and evaporator coils. When the thermostat fails, it can disrupt the temperature control mechanism. To test the thermostat, you can perform a simple check. Rotate the thermostat knob from the lowest to the highest setting and back, listening for a clicking sound. The absence of a clicking sound may indicate a problem with the thermostat. Repairing or replacing the thermostat can be a complex task, so it is recommended to seek assistance from a professional technician who possesses the necessary expertise to effectively address and resolve the issue.
A refrigerator is a vital appliance in any kitchen, playing an essential role in storing a diverse range of fresh and frozen ingredients and facilitating the preparation of delicious meals for your family. Regular maintenance is necessary to ensure the refrigerator operates optimally and remains reliable. A fully functional refrigerator is crucial for enjoying flavorful food. When seeking refrigerator repair services in Pirangut, it is important to choose a reputable provider with skilled and qualified technicians who can promptly handle various types and brands of refrigerators. Our specialised service covers all types of refrigerators, including Single Door, Double Door, and Side by Side models, guaranteeing efficient and timely solutions.
Frequently Asked Questions