Painting Services in Pune
We offer a home, office & other painting services in all  areas in Pune and Pimpri-Chinchwad.
Explore Services of Other Home Appliances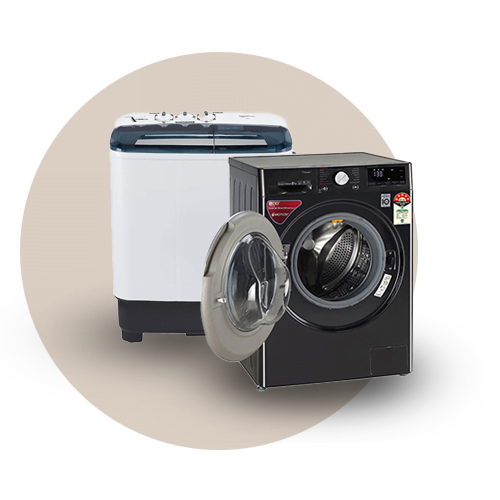 Washing Machine Repair Services
Get all Washing Machine Repair Services in Pune at the Best Prices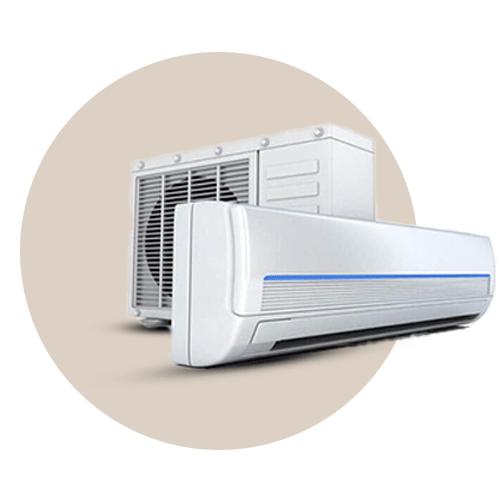 AC Repair Services
Get all AC Repair Services in Pune at the Best Prices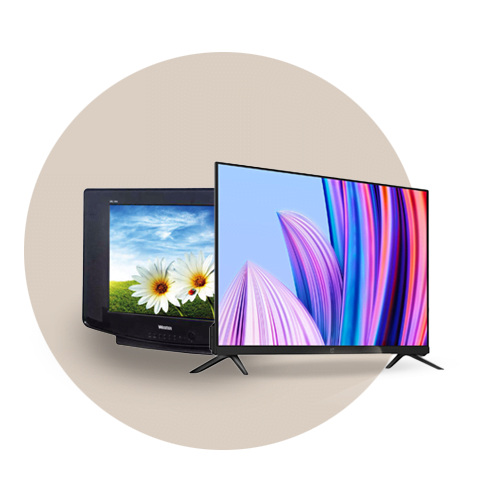 TV Repair Services
Get all TV Repair Services in Pune at the Best Prices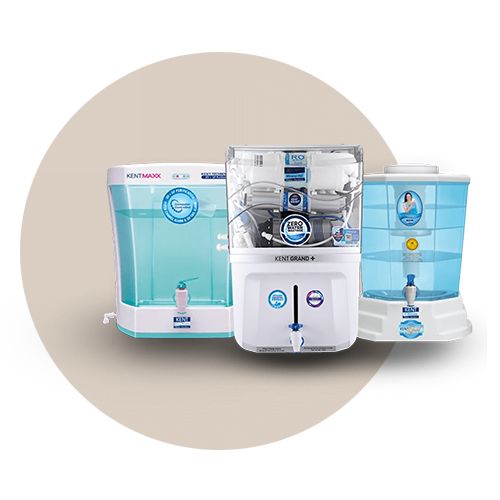 Water Purifier Repair Services
Get all Water Purifier Repair Services in Pune at the Best Prices
Why choose Quickfixs Painter Services in Pune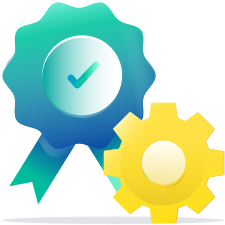 Qualified Engineers
In-house engineers with 10+ years of experience
High-Quality Painting Services
90-day warranty on spare parts & 30-day warranty on service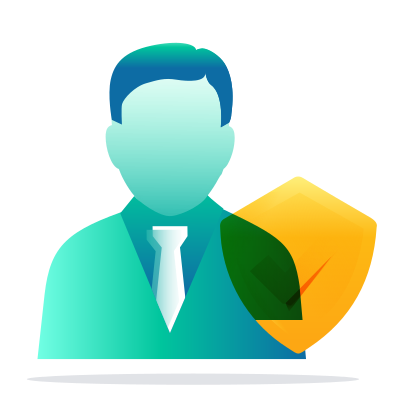 Domain Expertise
Trusted by 100+ Customers
Enhance Your Space: Hire Pune's Best Painting Services with QuickFixs
Quickfixs has a team of expert and experienced painters in its Pune location to fulfill all kinds of requirements regarding house painting and decorating services. Our experienced painters in Pune provide painting services according to their unique ideas. Quickfixs provide painting by process, such as covering furniture, doors, and windows to prevent any stains, leveling, and painting to ensure proper sanding of walls, pop application, putty and primer application, painting coating, cleanup, and site handover.
Hire our professional painters and stay relaxed as we provide expert, high-quality, and hassle-free painting services. Our professional painters begin painting by applying masks and finish by cleaning the project site. Quickfixs provides the best painting services and we offer our services in your home. Quickfixs provides interior painting, exterior painting (inside or outside walls), and wood and metal painting services based on customer needs through our business website. The cost of our painting services is determined by the size of your home and also depends on whether you need new house painting, old house painting, fresh painting, or re-painting. We offer expert and excellent painting services at affordable, reliable, and reasonable prices
We're Quickfix, Our goal is to provide assistance for all your home painting requirements.
Understanding the feeling of urgency and limited budget to hire a professional painter. Doing everything yourself can be incredibly frustrating, and we get it too. That's why we created Quickfix: assist you in finishing your tasks properly and on schedule.
Our skilled painters are prepared and capable of taking on projects, regardless of their magnitude. In case your exterior walls require a fresh layer or if you simply desire some suggestions for wall colours within your interior spaces. From trim work around windows and doors to textured ceilings and tile backsplashes, we'll ensure that every corner of your home is taken care of. We will accomplish it speedily allowing you to get back to enjoying life!
Interior Wall Painting Service:
Affordably priced, our services include interior wall painting, We prioritize providing high-quality and abundant painting service delivery. Our painters are experts within this specific domain. For assistance with wall paints and interior painting, colour consultancy, their guidance is both excellent and expert.
You can have confidence in the excellent quality of the end product that ensures prolonged gratification. Our team consists of skilled and trained professional painters possessing extensive skills and training to achieve superior results. We ensure that our clients get value for their money With our emphasis on affordability and uncompromising quality, we provide unparalleled painting services to our clients.
Exterior Painting Service:
For all your exterior painting requirements, Quickfixs is the best option in Pune. You can find the most skilled exterior painters in Pune with us, Their proficiency extends from exterior walls to comprehending the obstacles of outdoor walls. Exterior painting services are offered by our skilled painters Our prices are budget-friendly
Rental Painting service:
Pune dwellers can now say goodbye to the burden of expensive painting costs! Quickfixs provides various affordable paint schemes, with both single and double coats, specifically tailored for rental properties. At an affordable price, we provide professional and exceptional painting services. Maximize the value of your rental property without overspending. without emptying your wallet.
Texture Painting service:
This is a really big deal—Getting the house walls painted and textured can lead to a striking improvement in your home's appearance. With Quickfixs, count on receiving expert-level service and superior painting quality. Our availability never stops – we are at your service every hour of every day. Our painting services are reasonably priced.
Metal Painting Service:
When in search of metal painting services, trust Quickfixs for quality work!, Quickfixs is the answer to your metal painting needs!
We can paint your grills and metal tools, as well as equipment like shelving or signs. Expert painters will be available at your chosen destination They offer top-notch and exceptionally beautiful painting services. Our painting professionals are highly skilled and expert. Quickfixs offers expert metal painting services at a reasonable cost.
Types Of Paints Available
In case you are searching for oil-based paint, latex paint, or acrylic paint, Let Quickfixs aid you in discovering the perfect product for your home.
Taking into account the numerous choices of paints sold in stores, thus, making it a quandary to select the appropriate paint for your requirements. By utilizing our hassle-free website, We have simplified things at Quickfixs to find the best paint for your home.
In case you need an item that's either oil-based or latex-based, our inventory includes a diverse selection of items that suit your requirements.
Oil Based Paint:
When searching for a painter, Knowing your preferred paint type is essential. Oil-based paints are commonly selected by artists since they provide a fantastic vibe and improve indoor lighting. Our painters provide expert oil-based paints.
Latex Paints:
Paints based on water are commonly called latex paint, It provides more versatility than oil-based paints. Discover the exceptional quality and rapid drying features of our latex paints., which makes them perfect for all your painting endeavours.
Acrylic paint:
Painting with acrylics is common for both walls and wooden surfaces inside homes. In interior design, they find application while being combined with various paints for the purpose of generating diverse colour combinations.
Quickfixs has qualified and experienced painters in this field, Their painting services are top-notch.
Conclusion
If you're searching for experienced, top-tier, and convenient painting services for your residence,, Quickfixs is the ultimate solution. We offer interior and exterior painting, Furthermore, our range of services includes personalized wood and metal painting options according to customer preferences through our business website.
Our professional painters begin by applying masks. In order to achieve a well-executed sanding of walls, pop application, putty and primer application, painting coating, cleanup and site handover; their final step is to clean the project site. They can even cover furniture and windows to prevent any stains!
If you require fresh house painting or old house painting or fresh painting or re-painting, you can count on our professional services. Pune residents can rely on our skilled painters to deliver painting services that incorporate their distinctive ideas.
Frequently Asked Questions