Washing Machine Repair Services In Dange chowk
We offer Washing Machine services in many areas in Pune and Pimpri-Chinchwad.
All Washing Machine Services
Explore Services of Other Home Appliances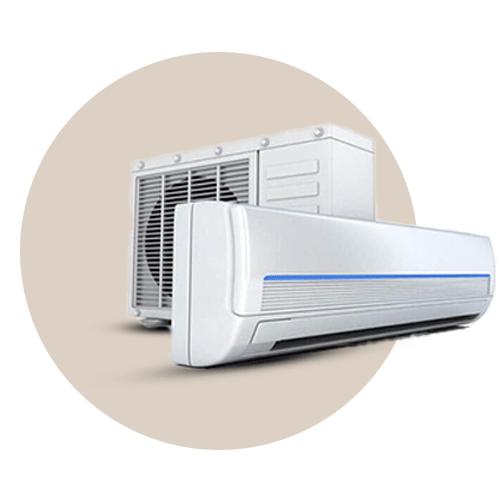 AC Services
Get all AC Services in Dange Chowk at Best Prices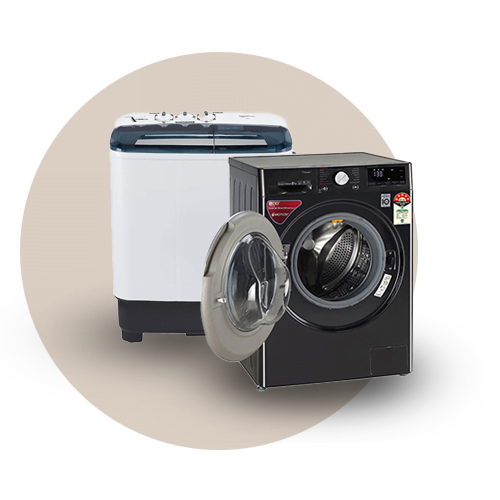 Washing Machine Services
Get all Washing Machine Services at Dange Chowk in Best Prices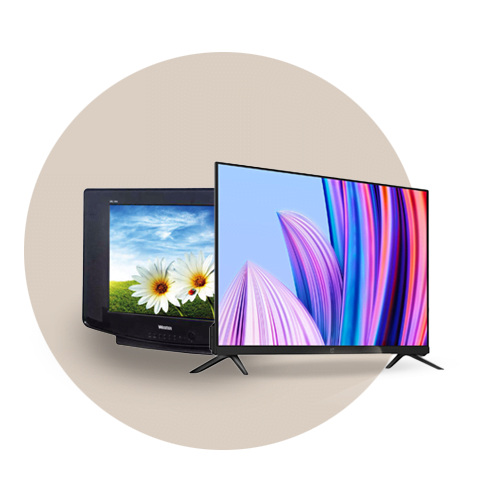 TV Services
Get all TV Services in Dange Chowk at Best Prices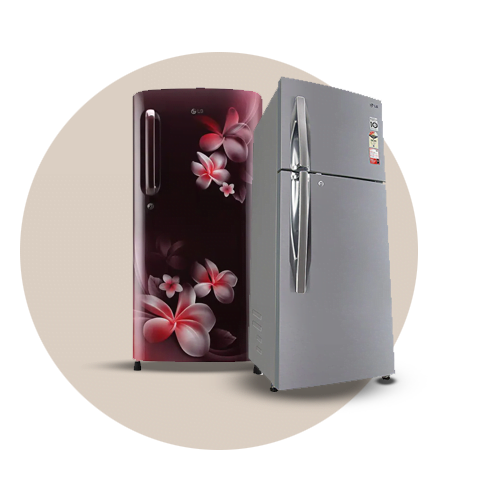 Refrigerator Services
Get all Refrigerator Services in Dange Chowk at Best Prices
Why choose Quickfixs Washing Repair Services in Dange chowk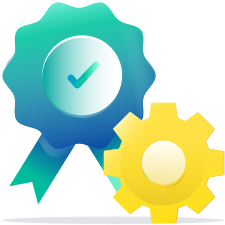 Qualified Engineers
In-house engineers with 10+ years of experience
High-Quality Washing Machine Repairs
90-day warranty on spare parts & 30-day warranty on service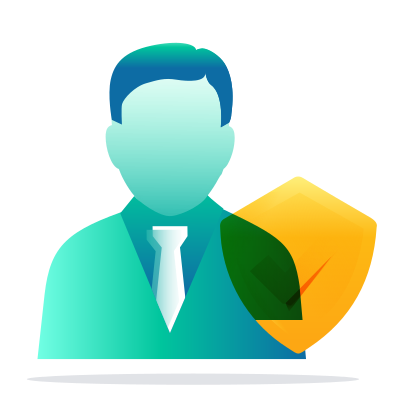 Domain Expertise
Trusted by 100+ Customers
Don't Let a Broken Washing Machine Disrupt Your Routine: Repair Services in Dange Chowk
Washing Machine Repair Services In Dange Chowk
In today's world, washing machines have become an integral part of modern houses, making laundry cleaning quick and straightforward. They are a time-saving appliance that can handle vast amounts of laundry, reducing the effort required for manual washing. Additionally, washing machines are available in various shapes, sizes, and styles, accommodating different interiors and preferences, including top-loading and front-loading machines. Consequently, washing machines cater to all household needs, providing you with more time to focus on essential tasks.
When it comes to washing machine repair services, Quickfixs is the name you can trust in Dange Chowk. Our team of knowledgeable professionals has extensive experience repairing all types of washing machines and can quickly identify and resolve any issue. Quickfixs also provides maintenance and cleaning services to help extend the lifespan of your washing machine, ensuring that you can rely on us for all your repair needs.
We Repair Washing Machine Brands Like Samsung, LG, IFB, Whirlpool, etc.
Quickfixs is your reliable choice for washing machine repair services in Dange Chowk. Quickfixs skilled and knowledgeable staff can fix any problem with your washing machine, regardless of the brand or model. We provide prompt and efficient services, and our technician will be at your doorstep within an hour of your call. Additionally, we offer transparent cost estimates so that you know what to expect before we begin any repair work. Trust Quickfixs to provide you with the best repair solutions and get your washing machine back to its optimal performance.
Quickfixs is committed to providing top-notch washing machine repairs. Our team of specialists has the expertise to fix washing machines from leading manufacturers, including Samsung, LG, IFB, Whirlpool, Bosch, Haier, Godrej, and Panasonic. Trust us to deliver dependable and efficient service, so you can return to your daily routine without hassle.
Samsung Washing Machine Repair Service
Quickfixs understands how important it is to have a fully functional Samsung washing machine in your household. As a result, we provide timely and reliable service for all Samsung washing machines, which include front-loading, top-loading, and semi-automatic models. Quickfixs experienced technicians perform on-site repairs to ensure that your appliance is repaired as promptly as possible and with the least amount of disruption to your daily schedule.
LG Washing Machine Repair Service
Visit Quickfixs in Dange Chowk if you require excellent repair services for your LG washing machine. For all LG washing machine models, our knowledgeable and experienced technicians can offer dependable and efficient maintenance options. You can count on us to quickly get your appliance back in working order due to our quick reaction time and excellent services. To keep your LG washing machine in excellent working order, select Quickfixs services.
IFB Washing Machine Repair Service
Quickfixs is committed to providing exceptional repair services for your IFB washing machine. Our expert technicians have years of experience and are trained to handle all kinds of washing machine issues. With our professional and efficient services, we ensure that your IFB appliance functions at its best, delivering optimal performance and reliability. Trust us to be your one-stop solution for all your IFB household appliance repair needs.
Whirlpool Washing Machine Repair Service
At Quickfixs, we understand the significance of having a well-functioning Whirlpool washing machine, and that's why we offer reliable and prompt repair services. Our licensed technicians are adept at diagnosing and fixing all washing machine issues, ensuring your appliance runs smoothly. Trust Quickfixs for top-notch repair services for all your Whirlpool appliances.
Godrej Washing Machine Repair Service
Make laundry day stress-free with Godrej washing machines! Our appliances are designed with time-saving and effortless features, simplifying your life. Count on our skilled technicians to handle any repairs and ensure your machine is up and running in no time. At Godrej, we're committed to customer satisfaction and provide reliable and prompt repair services.
Bosch Washing Machine Repair Service
Don't let a broken Bosch washing machine disrupt your life. Trust Quickfixs for all your repair needs, and we'll have your machine working like new in no time. Quickfixs skilled technicians have the expertise to diagnose and fix any issue, and we offer same-day service to minimize downtime. Plus, we use only the best tools and replacement parts to ensure quick and efficient repairs.
Haier Washing Machine Repair Service
Affordable Haier washing machine repairs at Quickfixs. If you're looking for affordable and dependable Haier washing machine repair services, Quickfixs is your solution. Our professionals are skilled in repairing all models of Haier washers, from front-loaders to top-loaders, and we use cutting-edge tools and technology to diagnose and resolve any issues. With rapid, effective, and result-oriented services, we'll have your washing machine running smoothly and your laundry clean. Trust Quickfixs for all your Haier washing machine repair needs.
Panasonic Washing Machine Repair Service
Panasonic washing machines come equipped with multiple washing patterns to meet your specific laundry needs. Our team of skilled professionals provides prompt and efficient repair services right at your doorstep. We understand the significance of having a properly functioning washing machine, which is why we are committed to offering you the best repair services possible to keep your Panasonic washing machine running seamlessly for years.
Common Problems and Repairing Services For Different Washing Machines
A broken washing machine can cause a lot of stress and frustration, but Quickfixs can take the hassle out of the repair process. Quickfixs skilled technicians have the expertise to handle any problem, no matter how complex it may be. Whether it's a leak or a stuck door, Quickfixs can supply you with the reliable and efficient repair services you need to get your washing machine back up and running smoothly. Contact us now to schedule an appointment and take the first step towards hassle-free repair services.
Leaking
Need help with a leaking washing machine? Our team of skilled specialists is here to assist you. With the knowledge and skills to identify and fix any leaks, from frayed hoses to broken drain pumps, we'll quickly remedy the issue so you can get back to your daily routine. Contact us now for prompt and effective solutions.
Water Not Filling
A faulty washing machine can disrupt your daily routine, especially when loading water. But don't worry. Quickfixs team of professionals is here to help. We offer comprehensive solutions to all types of washing machine problems. We've got you covered, whether it's a minor glitch or a major issue. All you need to do is inform quickfixs of the problem, and we'll send a skilled technician to diagnose and resolve it. With our top-notch service, you can expect a seamless washing experience. Contact us now to book an appointment.
Doors Not Opening
When your washing machine door is stuck, don't stress. Our proficient professionals can tackle any door-related issue with ease. We specialize in repairing interlock malfunctions and latch problems. Our affordable and dependable repair services ensure your washing machine door is working again in no time. Contact us today for a swift and efficient solution.
Pay attention to washing machine maintenance to avoid costly repairs. Keep the machine clean, inspect hoses and connections for leaks, and ensure it's level and balanced. Overloading and using too much detergent can damage the machine's components and motor, leading to expensive repairs. Replace worn-out belts and hoses to prevent future issues. Follow the manufacturer's instructions for proper use and maintenance. For expert home appliance solutions, contact Quickfixs or visit our website for top-quality services in your area.
Frequently Asked Questions