Microwave Oven Repair Services In Tathawade
We offer Microwave Oven repair services in many areas in Pune and Pimpri-Chinchwad.
All Microwave Oven Repair Services
Explore Services of Other Home Appliances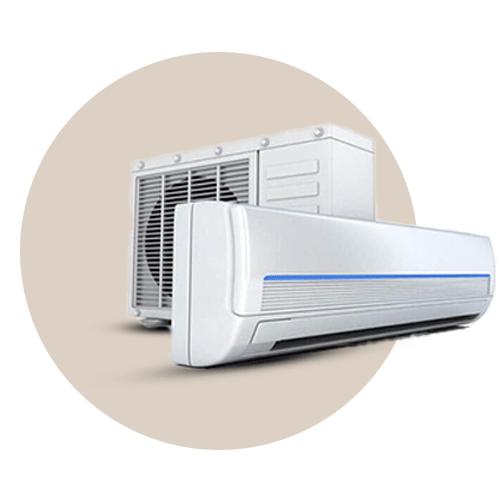 AC Repair Services
Get all AC Repair Services in Pune at the Best Prices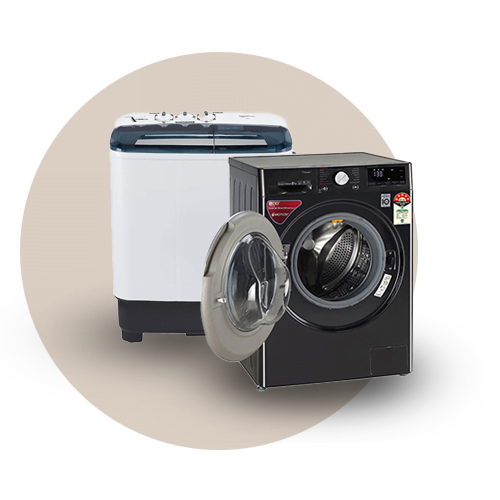 Washing Machine Repair Services
Get all Washing Machine Repair Services in Pune at the Best Prices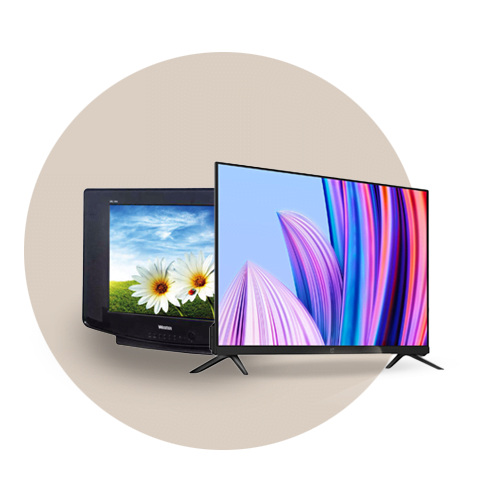 TV Repair Services
Get all TV Repair Services in Pune at the Best Prices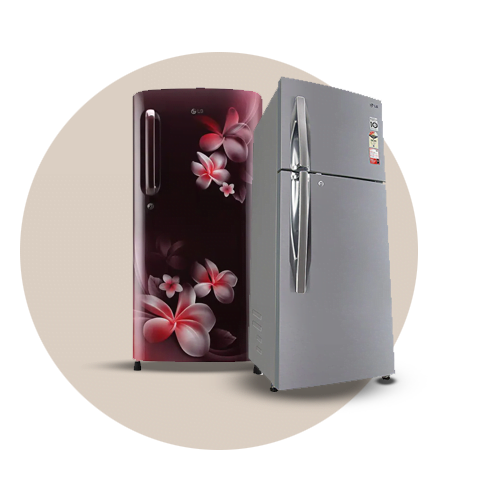 Refrigerator Repair Services
Get all Refrigerator Repair Services in Pune at the Best Prices
Why choose Quickfixs Microwave Repair Services in Tathawade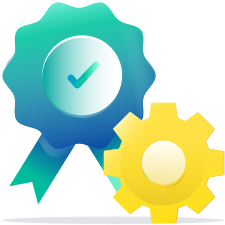 Qualified Engineers
In-house engineers with 10+ years of experience
High-Quality Microwave Repair Services
90-day warranty on spare parts & 30-day warranty on service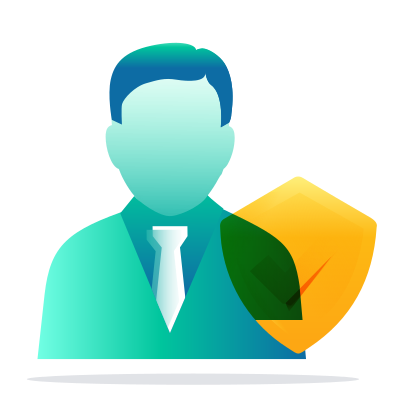 Domain Expertise
Trusted by 100+ Customers
Round-the-Clock Microwave Oven Repair in Tathawade
Microwave Oven Repair Services In Tathawade
The microwave oven has become ubiquitous in modern kitchens, providing quick and efficient meal preparation. These appliances contain intricate components, including waveguides and cooling fans, that require proper upkeep. Adopting proper maintenance practices ensures that your microwave oven runs smoothly and remains in good condition for an extended period of time.
A malfunctioning microwave oven can be a frustrating experience, but we're here to make things right in Tathwade. We know the importance of having a working microwave oven and offering prompt and reliable repair services. Our team of experienced technicians uses the latest tools and techniques to detect and repair any issues with your microwave oven, ensuring it functions smoothly.
If you're looking for reliable and efficient microwave oven repair services, Quickfixs is here to help. Our skilled technicians will come to your home and carefully diagnose your device, using cutting-edge tools to provide affordable and proficient repairs. We believe in delivering top-quality oven repair services without compromising on quality.
Are you experiencing issues with your microwave oven? Don't panic; Quickfixs has got you covered. Our team of experts here at Quickfixs is well-equipped to handle any repair task, regardless of the brand or model of your microwave oven. We use only genuine, best-quality parts to ensure your oven operates at peak performance and efficiency, saving you time and money in the long run.
We Provides Microwave Oven Repair Services For Different Brands
Microwave ovens are indispensable appliances in today's fast-paced world, making cooking or heating food easy in no time. With a busy lifestyle, it can be challenging to find time to cook, but appliances such as microwaves make it possible. If your microwave oven breaks down, don't worry; Quickfixs is here to help. We specialise in repairing various brands, including Samsung, Bajaj, Whirlpool, Panasonic, and more, at an affordable cost and in a timely manner.
Samsung microwave oven repair:-
Samsung microwave ovens are the perfect kitchen appliance for any household in India. These microwaves come equipped with a variety of cooking options that can cater to any food preparation requirement. Whether you need to reheat leftovers or cook a new meal, Samsung microwave ovens can make cooking quick and easy. If you ever need Samsung microwave oven repair in Pune, Quickfixs is a service provider that can provide quality and prompt repair services.
Bajaj microwave oven repair:-
At Bajaj, we value your time and understand the importance of a working microwave oven in your kitchen. That's why we strive to provide hassle-free and prompt solutions to all your microwave problems. Our team of experts in Tathawade is well-equipped to handle any issue and provide reliable solutions.
Whirlpool microwave oven repair:-
Whirlpool is an unrivaled choice for those searching for a top-notch and true-quality microwave oven due to its exceptional quality and performance. Nevertheless, even the most reliable Whirlpool microwave can develop problems over time. This is where Quickfixs come in handy. Our experienced technicians can resolve a variety of issues using authentic Whirlpool parts, ensuring your microwave lasts for years to come.
Panasonic microwave oven repair:-
Panasonic is a well-known brand in India when purchasing a microwave. The auto-cook menu feature is a standout feature that ensures convenience and safety while eliminating the need for manual settings. This feature makes Panasonic microwaves an excellent choice for busy families. In addition, Quickfixs is a reliable repair service provider for Panasonic microwaves. Our team of skilled engineers at Quickfixs can quickly identify and fix any issue, ensuring that your appliance is up and running in no time.
Common Problems And Repairing Services For Different Microwave Ovens
Microwave ovens are common household appliances that make cooking and heating food a breeze. However, these ovens can also pose a safety risk if not maintained properly. A broken waveguide cover is one common cause of sparking in a microwave oven. This component protects the electronic parts of your oven from exposure to heat and moisture, but if it becomes damaged, it can cause arcing and sparking. If you suspect your waveguide cover is broken, it is best to seek professional assistance to repair your device.
Microwave is not heating:-
Your microwave oven's diode and magnetron are responsible for producing the heat required to cook food. When these parts are damaged, the microwave may malfunction, and a professional must replace the parts. It's critical to enlist the services of a microwave repair specialist with the expertise to handle these components safely and effectively. They can restore your microwave's function and enable you to prepare hot meals without interruptions.
Microwave oven does not turn on:-
If you're experiencing issues with your microwave oven, don't trust just anyone to fix it; ask a professional. At Quickfixs, we offer reliable and affordable repair services for all types of microwaves. Our experienced specialists are trained to troubleshoot issues such as non-starting microwaves and use the latest diagnostic tools to identify the problem and provide a solution quickly.
Microwave oven making noise:-
A microwave oven is an indispensable and essential appliance that makes cooking a breeze. However, it can be frustrating when it begins to make unusual noises. If you're experiencing any difficulties with your oven appliance, it's crucial to seek the help of a reliable and experienced repair professional. Our team of technicians is fully equipped to handle any issue and restore your microwave oven to its optimal performance.
A microwave oven is ideal if you're looking for a convenient and time-saving kitchen appliance. While these appliances are great for cooking and reheating meals quickly, it's really not uncommon for them to develop faults over time. When this happens, you'll want to turn to a reliable repair service like Quickfixs. With years of experience and expertise, their technicians can quickly diagnose and fix any problem your microwave oven may be experiencing.
Frequently Asked Questions