Hire Painter in Pimpri Chinchwad
We offer a home, office & other painting services in all  areas in Pune and Pimpri-Chinchwad.
Explore Services of Other Home Appliances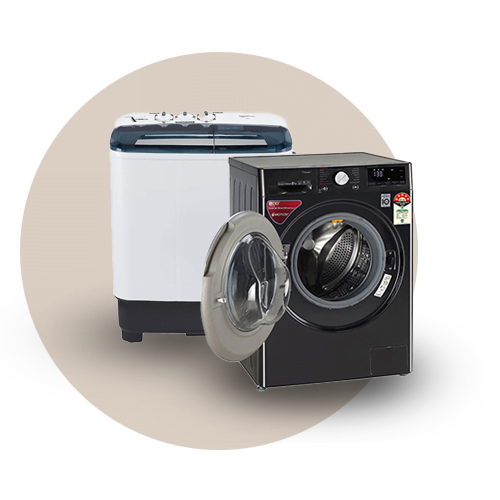 Washing Machine Repair Services
Get all Washing Machine Repair Services in Pune at the Best Prices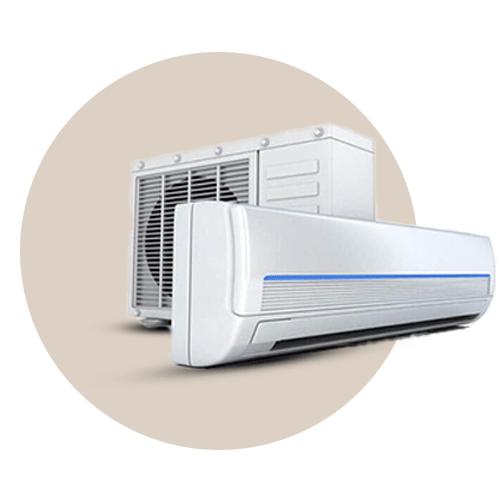 AC Repair Services
Get all AC Repair Services in Pune at the Best Prices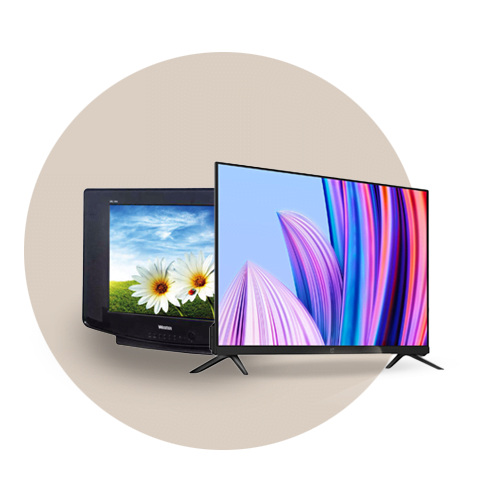 TV Repair Services
Get all TV Repair Services in Pune at the Best Prices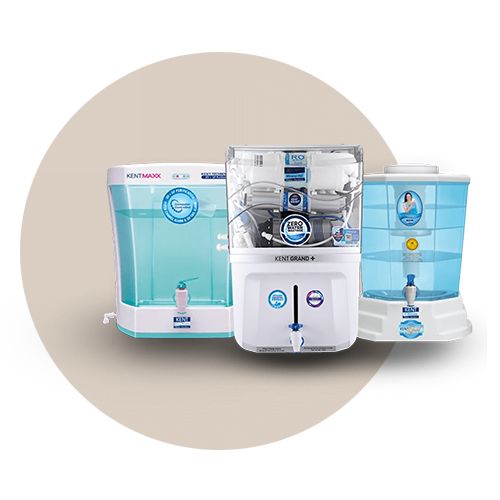 Water Purifier Repair Services
Get all Water Purifier Repair Services in Pune at the Best Prices
Why choose Quickfixs Painter Services in Pimpri Chinchwad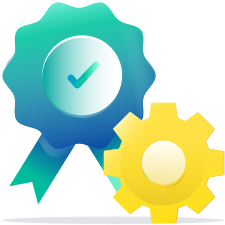 Qualified Engineers
In-house engineers with 10+ years of experience
High-Quality Painting Services
90-day warranty on spare parts & 30-day warranty on service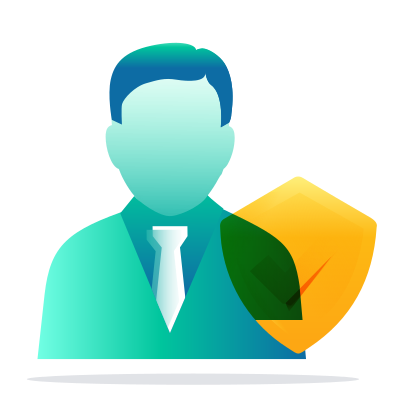 Domain Expertise
Trusted by 100+ Customers
Hire Painter In Pimpri Chinchwad
Quickfixs has a team of expert and experienced painters in its Pimpri Chinchwad location to fulfill all kinds of requirements regarding house painting and decorating services. Our experienced painters in Pimpri Chinchwad provide painting services according to their unique ideas. Quickfixs provide painting by process, such as covering furniture, doors, and windows to prevent any stains, leveling, and painting to ensure proper sanding of walls, pop application, putty and primer application, painting coating, cleanup, and site handover.
Hire our professional painters and stay relaxed as we provide expert, high-quality, and hassle-free painting services. Our professional painters begin painting by applying masks and finish by cleaning the project site. Quickfixs provides the best painting services and we offer our services in your home. Quickfixs provides interior painting, exterior painting (inside or outside walls), and wood and metal painting services based on customer needs through our business website. The cost of our painting services is determined by the size of your home and also depends on whether you need new house painting, old house painting, fresh painting, or re-painting. We offer expert and excellent painting services at affordable, reliable, and reasonable prices
We Provide Painting Services Like Interior wall painting, Exterior wall painting, Rental painting, Metal painting, etc.
Quickfixs provide experienced and professional painters to paint your home. Our experts provide excellent painting services such as Interior wall painting, exterior wall painting, rental painting, texture painting, metal painting, etc.
Interior Wall Painting Service
We provide interior wall painting services at an affordable cost, and we provide high-quality and high-quantity painting service delivery. Our painters are experts in this field. They provide excellent, expert guidance on wall paints and interior painting, color consultancy.
Exterior Painting Service
Quickfixs offers the best exterior painters in Pimpri Chinchwad who have expertise in everything from exterior and understand the challenges of outdoor walls. Our expert painters provide exterior painting services at prices you can afford.
Rental Painting service
People who stay in Pimpri Chinchwad  no longer have to worry about the expensive cost of painting! Quickfixs offers a range of single and double-coat low-cost paint schemes specifically designed for rental homes. We offer expert and excellent painting services at an affordable price.
Texture Painting service
You can make a big difference to your home's aesthetics by getting the house walls painted and textured designs. Quickfixs provide expert as well as high-quality painting services. Our painters are available 24 hours a day, 7 days a week to meet your needs. We offer painting servicing at a reasonable fare.
Metal Painting Service
Quickfixs provides metal painting services for grills, metal tools, and equipment. We provide expert painters at your location; they provide the best and most beautiful painting services. Our painters are very professional and expert. Quickfixs offers expert metal painting services at a reasonable cost.
Types Of Paints Available
Among the different types of paints available in the Market. Quickfixs offers you the best house paints that you can buy and use for your home. With so many house paints that differ in even the smallest details, Quickfixs can give you the idea of ​​choosing a paint type when you want the best for your home. Quickfixs provide Oil-based paints, Latex paints, Acrylic paint, etc.
Oil Based Paint
Oil-based paints are often chosen by artists, to give out an amazing vibe while adding to indoor lighting. Our painters provide expert oil-based paints.
Latex Paints
Latex paint is used as a normal term for all non-oil-based paints. Latex paint is a water-based paint type and it is a fast-drying paint that is more adaptable. We provide qualitative material for your painting.
Acrylic paint
Acrylic paints are used for walls and wood in the house. Acrylic paints are used for walls and wood in the house. Quickfixs has qualified and experienced painters in this field, they offer the highest painting services.
Frequently Asked Questions