Refrigerator Repair Services in Pimple Saudagar
We offer Washing Machine services in many areas in Pune and Pimpri-Chinchwad.
All Refrigerator Services
Explore Services of Other Home Appliances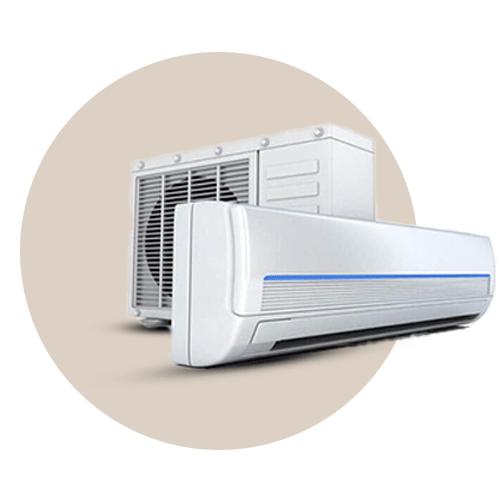 AC Services
Get all AC Services in Pimple Saudagarat Best Prices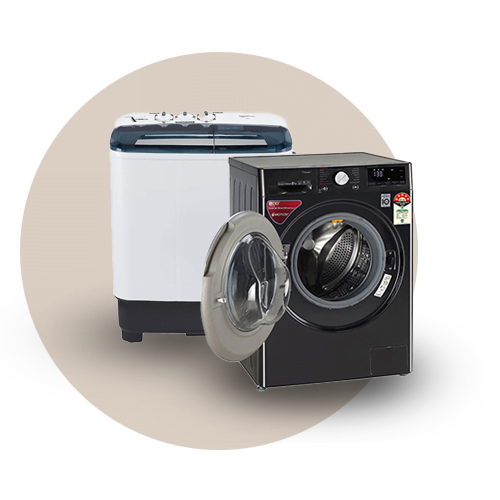 Washing Machine Services
Get all Washing Machine Services at Pimple Saudagar in Best Prices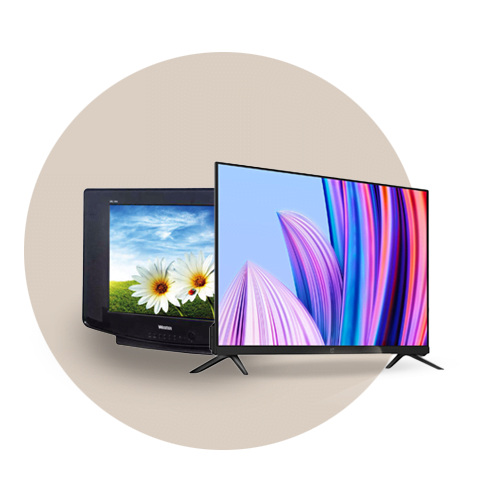 TV Services
Get all TV Services in Pimple Saudagar at Best Prices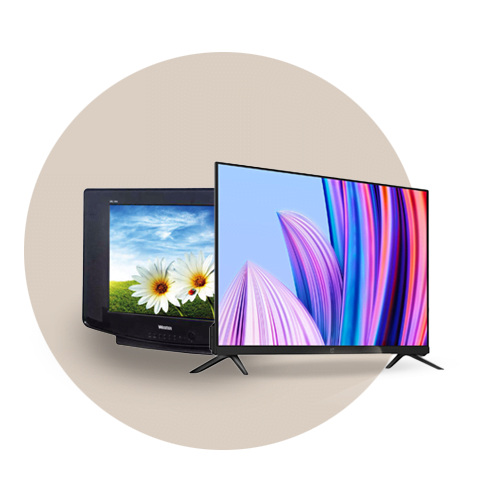 TV Services
Get all TV Services in Pimple Saudagar at Best Prices
Why choose Quickfixs Refrigerator Repair Services in Pimple Saudagar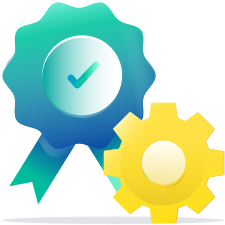 Qualified Engineers
In-house engineers with 10+ years of experience
High-Quality Refrigerator Repairs
90-day warranty on spare parts & 30-day warranty on service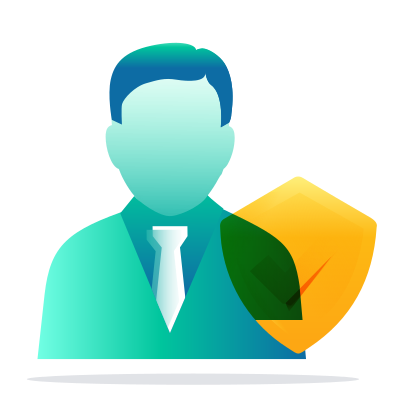 Domain Expertise
Trusted by 100+ Customers
List of fridge repair services with price
Refrigerator Repair Service Features and Description
Inspection Charges for different Refrigerator types Repair Services
Fridge repair service Description with the cost of Service (Double Door)
Fridge repair service Description and cost of service (Single Door)
Fridge repair service Description and cost of service (Side by Side Door)
Fridge repair service Description and cost of service
Keep Your Cool with Top-Notch Fridge Repair Services in Pimple Saudagar
Fridge Repair Services In Pimple Saudagar
Envision a day when you have to bear the frustration of a malfunctioning refrigerator that simply doesn't function as intended. This unfortunate situation results in spoiled food, lukewarm drinks, dried-up fruits, and wilted vegetables, creating a multitude of inconveniences.
The refrigerator is an essential and irreplaceable element in any kitchen, making it rare to come across a modern household without one. Its role as a storage unit for a diverse range of products, including fresh and frozen items, is vital for preparing delightful meals for your loved ones. Similar to other appliances, regular maintenance is necessary to ensure the refrigerator operates smoothly and without defects. The importance of having a fully functional refrigerator cannot be overstated, as it directly impacts the satisfaction derived from relishing delicious food. In the realm of refrigerator repairs, the selection of a skilled technician assumes a crucial role, underscoring the significance of choosing the best fridge repair service available near Pimple Saudagar. 
Our team of technicians boasts extensive training and qualifications, enabling them to handle repairs for all types and brands of refrigerators while diligently adhering to specified timelines. Our specialisation lies in servicing Single Door, Double Door, and Side Side Fridges, allowing us to cater to a wide range of needs.
We Repair Fridge Brands Like Samsung, LG, IFB, Whirlpool, etc.
With a wide range of reputable brands such as Samsung, Godrej, Whirlpool, Haier, Panasonic, Bosch, Electrolux, Lloyd, and Croma, selecting the most suitable refrigerant becomes a complex decision.
Samsung Refrigerator Repair Service
When it comes to home appliances, Samsung is the brand that has earned the trust of millions of customers. Samsung refrigerators stand out due to their excellent customer service, generous storage space, and their role in driving the brand's success.
Whirlpool Refrigerator Repair Service
The design of Whirlpool refrigerators is characterised by elegance and the incorporation of new features. Having a remarkable 110-year legacy in the home appliance industry, Whirlpool aligns its refrigerators with the evolving design aesthetics of modern homes.
Haier Refrigerator Repair Service
Haier has emerged as a trusted brand for countless consumers in India, thanks to their superbly designed refrigerators with outstanding performance. By providing top-notch functionality and amazing features at reasonable prices, they offer the best refrigerator models that are accessible to a wide range of customers.
Godrej Refrigerator Repair Service
Renowned for its reliability and trustworthiness, Godrej is a well-known brand that caters to Indian customers' needs. They excel in providing the best refrigerator models at the most favourable prices. Godrej offers an extensive range of refrigerators, including Single Door, Double Door, and Premium Fridges, all of which come at affordable costs. These refrigerators boast advanced freezer technology, an Intelligent Inverter Compressor, a secure door lock system, exceptional energy efficiency, spacious vegetable trays, and innovative Nano shield technology.
Common Problems and Repairing Services For Different Fridge
Suppose you experience any difficulties with your refrigerator, such as cooling issues, frost buildup, excessive noise, sparking problems, or any other related malfunctions. In that case, these are primary issues that can occur in refrigerators.
Cooling problem:- 
Not achieving the cool mode in your refrigerator can be attributed to several reasons, including dirty condenser coils, poor ventilation, improper installation, faulty gasket seals, and more. This issue is considered a major problem. Our skilled technicians can resolve the cooling problem, but an accurate cost estimation can only be provided after a comprehensive examination conducted by our experts.
Frost Formation:-
To prevent the formation of frost, it is essential to minimise the number of times the refrigerator door is opened, as frost is a result of warm air entering the freezer.
Noisy:- 
When the backside of the refrigerator produces recurring noisy sounds, it is typically caused by either the condenser fan or the compressor. Our skilled professionals can effectively address this issue at an affordable price.
Sparking Issue:-
The sparking noise originating from the condenser coils, situated at the rear of the refrigerator, is caused by the presence of dirt. The coils contain hot coolant, resulting in the emission of a popping sound.
Water dispenser malfunctioning
Modern high-end refrigerators often feature a convenient built-in water dispenser, providing easy access to cold drinking water. However, there are instances when the water dispenser may encounter issues, such as restricted water flow. A common reason for water dispenser malfunctions is a blockage in the water tube. To check for a clog, you can access the tube through the refrigerator door and attempt to blow air into it. If the air doesn't pass through, it indicates a blockage. You can resolve this by running hot water through the tube to melt any frost buildup.
It is essential to ensure that the freezer temperature is appropriately set. If the temperature is too low, the water tube may frequently freeze, resulting in dispenser problems.
Refrigerator freezing instead of cooling
Encountering the issue of finding your food wholly frozen inside the refrigerator, even when the temperature settings seem correct, can be quite inconvenient. However, this is a common problem that arises during refrigerator repairs.
One common cause of excessive freezing is a malfunctioning thermostat. The thermostat plays a crucial role in regulating the compressor and evaporator coils to maintain the desired temperature inside the refrigerator. When the thermostat fails to function correctly, it can lead to temperature control issues. To test the thermostat's functionality, you can try a simple procedure. Rotate the thermostat knob from the lowest temperature setting to the highest and back again. During this process, you should hear a clicking sound. If no clicking sound is heard, it indicates a potential problem with the thermostat.
Frequently Asked Questions