CCTV Installation & Repair services in Pune
We offer Washing Machine services in many areas in Pune and Pimpri-Chinchwad.
All CCTV Installation Services
Explore Services of Other Home Appliances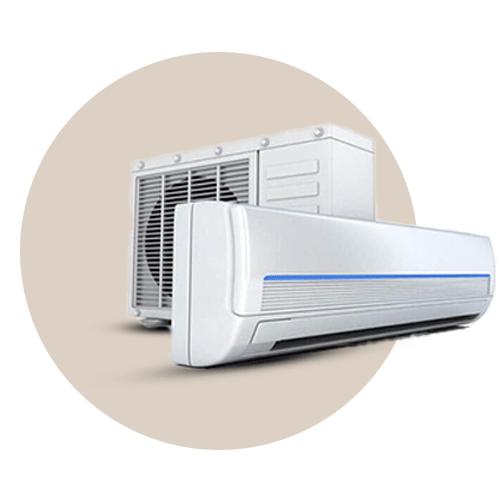 AC Services
Get all AC Services in Pune at Best Prices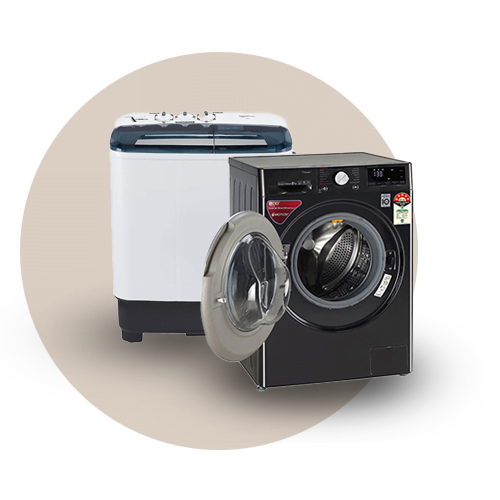 Washing Machine Services
Get all Washing Machine Services at Pune in Best Prices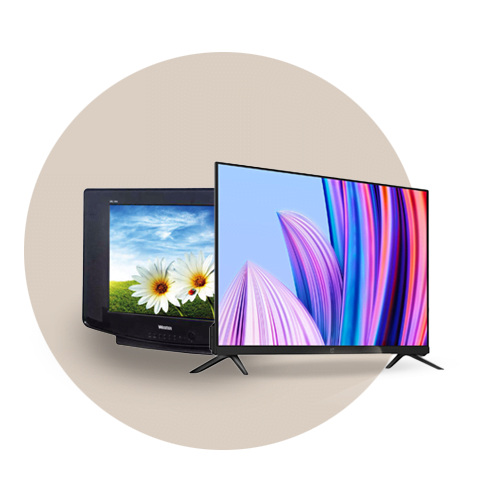 TV Services
Get all TV Services in Pune at Best Prices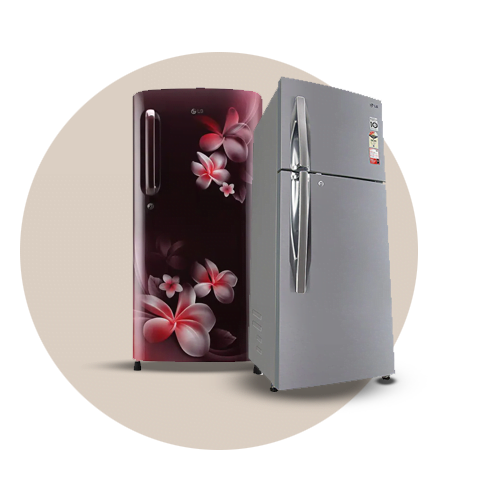 Refrigerator Services
Get all Refrigerator Services in Pune at Best Prices
Why choose Quickfixs CCTV Installation and Repair Services in Pune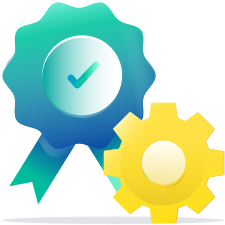 Qualified Engineers
In-house engineers with 10+ years of experience
High-Quality CCTV Installation and Repairs
90-day warranty on spare parts & 30-day warranty on service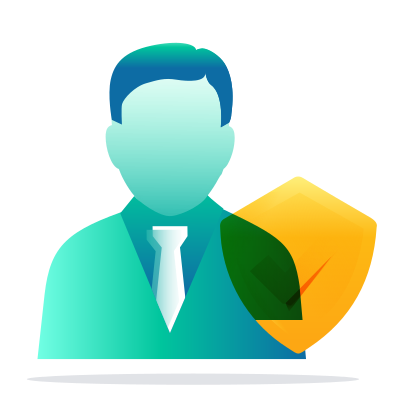 Domain Expertise
Trusted by 100+ Customers
Protect Your Property with Our Quick and Affordable CCTV Installation Services in Pune
CCTV Installation and Repair Services in Pune
Closed-circuit television (CCTV), also known as video surveillance, utilises video cameras to transmit signals to a designated location on a limited number of monitors. Advanced CCTV displays offer high-resolution, coloured displays with features such as zooming and tracking. Quickfixs is a provider of cost-effective home camera installation and repair services. Our qualified specialists have the expertise to install and fix cameras at a designated time efficiently. Having your CCTV serviced by a reliable technician is imperative, and Quickfixs is a trusted repair service provider in Pune. Our technicians are prompt and will arrive at your doorstep within minutes.
Quickfixs provides budget-friendly CCTV installation and repair services in Pune. Contact us for our services for installing or repairing CCTV cameras in Pune. Our camera installation services are available at your doorstep. Schedule an appointment with us for camera installation or repair. Still, searching for camera installation and repair near your location? Consider Quickfixs, the one-stop solution for all your needs.
We Install CCTV brands like Hikvision, Dahua, Poe, IP, Vivotek, etc.
We have repair engineers who can install any type of camera, regardless of its brand or model. Our experts will fix any type or model. We serve all brands effectively. You can blindly trust our company to repair your product. We are providing installation services for brands like Hikvision, Dahua, Poe, IP, Vivotek, etc.
Hikvision
Hikvision is one of the best cameras and the world's leading providers of innovative video surveillance products and solutions. Our qualified technicians provide Hikvision s camera installation and repair services. Quickfixs is the best place to go for Cctv camera fitting and repair in Pune.
Dahua
Dahua camera ranks among the best providers of security cameras and related products in the world. We provide knowledgeable and qualified technicians to fitting your camera and we also offer repair services at an affordable cost.
Poe
PoE cameras are simple to set up and as reliable as hardwired cameras because they use only one cable for power and data transmission. Our all technicians are well qualified and professionals. They provide the best CCTV installation service.
IP
IP cameras are a type of digital video camera that receives control data and sends image data through an IP network. Here, our professionals will fit your camera in a few hours. They have the ability to fit your Cctv camera.
Vivotek
Vivotek cameras are for high-quality residential, commercial, and government video surveillance installations. Our technicians have experience, and they provide the best service. We also provide same-day camera installation services.
Common Problems And CCTV Installation services
Issues with CCTV may include cameras that don't record, lose wireless connections or have no IP connection, cameras that lose power and stop working, and problems with LED lights or night vision.
The Camera is not recording
When a CCTV digital video recorder stops recording, it is often due to hard disk-related problems, which can usually be resolved by repairing or replacing the hard disk. Our team of experts provides affordable CCTV repair services.
Losing a wireless connection or no connection to IP
Weak wifi connection or slow internet plan is a common cause of this problem, but our experienced technicians can solve it quickly. Quickfixs offers fast and reliable solutions to get you back online in minutes.
The camera has lost power and is no longer operational
CCTV cameras are a crucial part of many security systems, but they can encounter problems from time to time. Some issues can be as simple as a disconnected lead or a slow network, but they can still affect the performance of the CCTV system. At Quickfixs, we have a team of experts who can solve any issue regarding CCTV cameras. Our skilled technicians offer reliable and affordable services to fix any problem with your CCTV system.
Flickering CCTV video
One of the most frequent issues with CCTV video is flickering, which can be caused by various factors, including interference resulting from incorrect installation, faulty equipment, power supply problems, or unfavourable environmental conditions. Although the problem may occasionally resolve itself, monitoring the footage for a while is important, as it could be an intermittent issue that requires attention.
CCTV Camera not working at night
One of the most prevalent issues with CCTV systems is the absence of images or video during nighttime recording. To determine the root cause of this problem, a comprehensive assessment should be performed to ensure that the camera has adequate power and that all wires, cables, and connections are securely in place. In some cases, the problem may be attributed to the failure of the infrared light to illuminate properly, even when it is turned on.
Faulty hard drives and recorders
A CCTV system comprises interlinked components, and it operates effectively only when all parts are correctly connected and functioning optimally. In order to ensure smooth performance, it is crucial that the CCTV's hard drive and backup drive are both fully operational. However, problems may arise due to connectivity issues, USB stick corruption, software errors, or memory-related problems, which could result in issues with the hard drive or recorder.
Horizontal lines on CCTV video
Horizontal lines in CCTV videos are often caused by direct light sources shining onto the camera. The resulting video feed may contain horizontal lines when the camera is exposed to bright light. The electrical interference of the light sensor can be the reason for these lines. This issue can be fixed by reducing the amount of light, adjusting the camera angle, or using a dome camera with a dark shell.
Every electronic device, irrespective of its cost or brand, is prone to common problems, and CCTV cameras are no exception. Certain issues are common to specific types or variants of CCTV cameras. Major or minor problems may be encountered with any type or brand of CCTV camera. The list of common CCTV problems is incomplete, and there could be many other factors, such as voltage drop, fluctuation, or faulty wiring, that may affect the performance of the CCTV camera. Weather changes, dust settling, spider webs, or incorrect angles of light or shade can also cause common problems. Although rare, technical issues may only sometimes be the cause of the most common problems. Nevertheless, the above-mentioned list covers most of the commonly observed issues CCTV users face.
Frequently Asked Questions