Air Conditioner Repair Services In Parvati
We offer Air Conditioner repair services in many areas in Pune and Pimpri-Chinchwad.
All Air Conditioner Repair Services
Explore Services of Other Home Appliances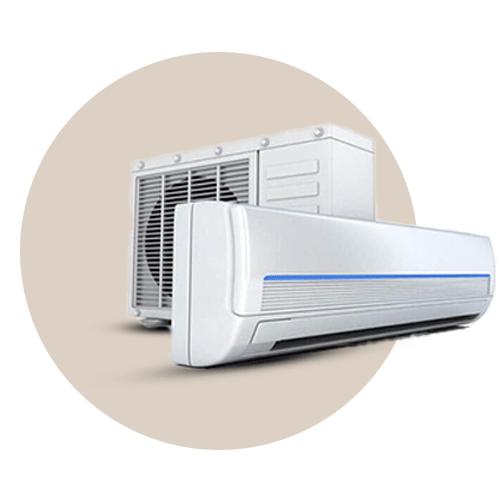 AC Repair Services
Get all AC Repair Services in Pune at the Best Prices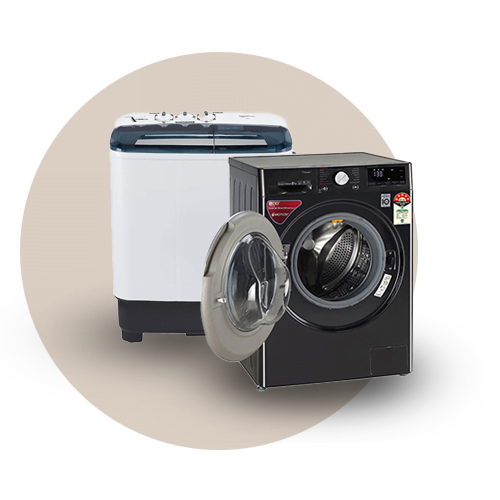 Washing Machine Repair Services
Get all Washing Machine Repair Services in Pune at the Best Prices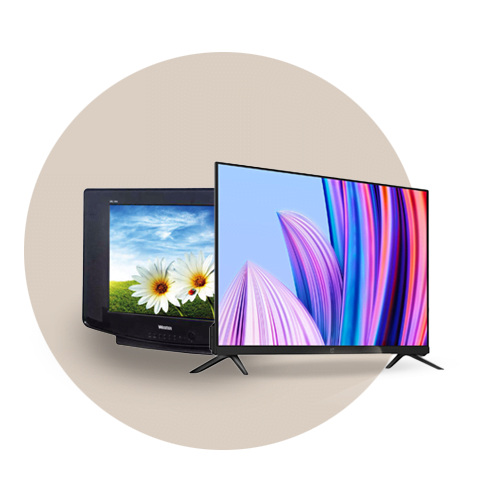 TV Repair Services
Get all TV Repair Services in Pune at the Best Prices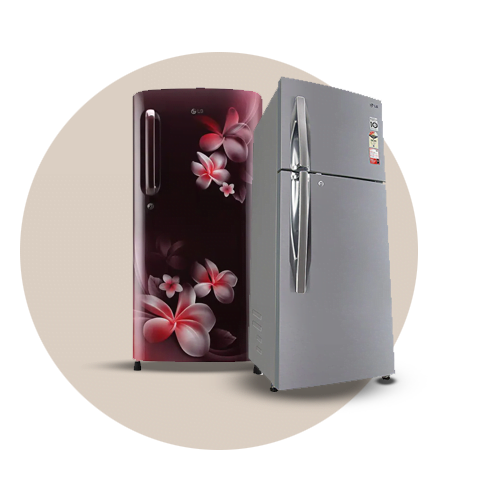 Refrigerator Repair Services
Get all Refrigerator Repair Services in Pune at the Best Prices
Why choose Quickfixs AC Repair Services in Parvati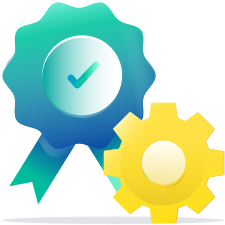 Qualified Engineers
In-house engineers with 10+ years of experience
High-Quality Air conditioner Repair Services
90-day warranty on spare parts & 30-day warranty on service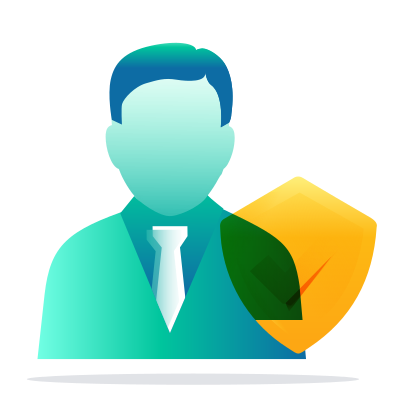 Domain Expertise
Trusted by 100+ Customers
In India, Air Conditioners have been an important component of a modern houses. It has been a vital aspect for both middle-class and higher-class people. Fans and Coolers have been no longer vital aspects for middle-class people in summer. India is turning into a passionate user of air conditioners due to the dry heat in the country, which is getting worse with the passing of time. Many AC brands in India provide a wide range of options at the least cost. Split Air Conditioner and Windows Air Conditioner both needs servicing at a specific period of time. Our AC specialist can Install and Repair an AC. Our specialists have experience in repairing Air conditioners at a specified time. Getting AC servicing from a trusted technician is also an important aspect, we are a trusted repair service provider in Parvati.
We provide AC repair services to brands like Voltas, Samsung, Daikin, LG, Whirlpool, etc.
We provide AC repair services to brands like Voltas, Samsung, Daikin, LG, Whirlpool, Videocon, Bluestar, Hitachi, and Haier, etc. 
LG AC Repair Services
LG has been a leading Air Conditioner company in India. LG air conditioners are well known for their energy efficiency, innovative features, and elegant design. Our experts provide the best LG ac servicing at the best price and installation service at a specified time. 
Samsung AC Repair Services
Samsung presents a long range of affordable Air Conditioners in India. Our AC operators have beneficial of repairing all issues with Air Conditioners at a given time. We bring forth air conditioning installation service to your doorstep.
Voltas AC Repair Services 
Voltas is an Indian air conditioner company part of the Tata Group. The company provides a wide variety of air conditioners, from Windows AC to Split AC for small rooms to big spaces. We offer voltas ac servicing at a reasonable fare. 
Daikin AC Repair Services 
Daikin is one of the leading Air Conditioner brands in India. We offer Daikin ac repair services in Parvati at an economical fare. We provide service on windows and split AC of Daikin by our professionals at a described time. We also provide Air conditioning Installation service on the same day.
Common problems and repair costs for different AC
Some of the common problems of Air conditioners are lack of cooling, unpleasant smell, compressors issue, water leakage, etc.
Lack of cooling:-
The cooling problem occurs due to irregular maintenance of the Air Conditioner, improper placement of the AC unit also leads to cooling issues, and dusty filter and condenser coils affect the performance of the aircon. A dirty filter can block airflow which reduces cooling performance in the area. We offer ac experts which can solve any issue regarding Air Conditioner at an affordable price. 
Unpleasant smell:-
An unpleasant smell occurs due to mildew which is the most common reason for coming unpleasant smell from the conditioner. If your ac smells bad then molds or fungus are growing around the AC unit, it is most common in humid temperature conditions. To solve this issue our experts provide the best service at a particular time provided and at a reasonable price. Home air conditioning installation is also available by our experts. 
Compressor issues:-
Compressor issues of Air conditioners occur due to electrical breakdown, blockage of condenser coils occurs due to lack of maintenance of AC and overheating of the compressor also leads to compressor issues, dirt, and debris associated with the AC unit. All these main issues of the compressor can be solved by our expert technician. Our all technicians have great experience in their respective fields. 
Frequently Asked Questions