Water Purifier Repair Services In Nigdi
We offer Water Purifier repair services in many areas in Pune and Pimpri-Chinchwad.
All Water Purifier Repair Services
Explore Services of Other Home Appliances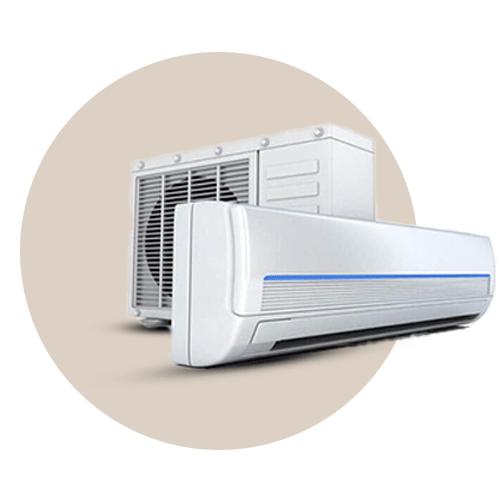 AC Repair Services
Get all AC Repair Services in Pune at the Best Prices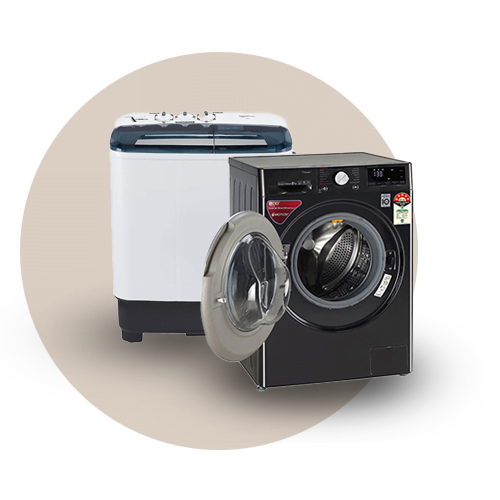 Washing Machine Repair Services
Get all Washing Machine Repair Services in Pune at the Best Prices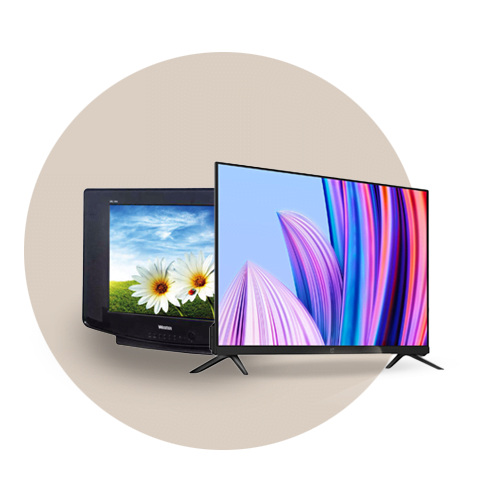 TV Repair Services
Get all TV Repair Services in Pune at the Best Prices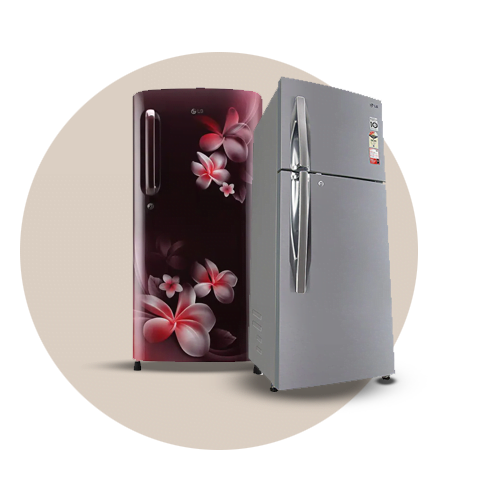 Refrigerator Repair Services
Get all Refrigerator Repair Services in Pune at the Best Prices
Why choose Quickfixs Water Purifier Repair Services in Nigdi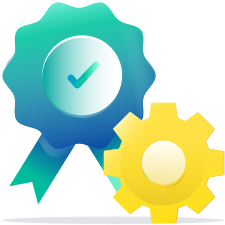 Qualified Engineers
In-house engineers with 10+ years of experience
High-Quality Water Purifier Repair Services
90-day warranty on spare parts & 30-day warranty on service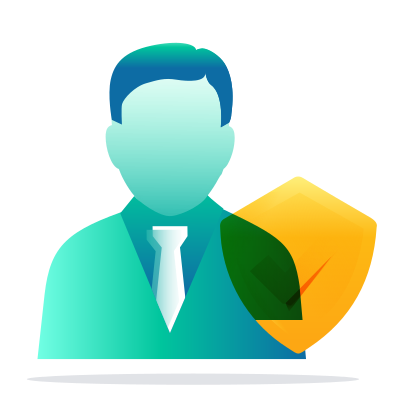 Domain Expertise
Trusted by 100+ Customers
Hassle-free Water Purifier Servicing and Repairing in Nigdi
Water Purifier Servicing And Repairing In Nigdi
Water purifiers are vital for ensuring the safety of drinking water. If you encounter any problems with your purifier, Quickfixs can provide quick and reliable repair services at your doorstep. Our expert technicians will diagnose and fix the issue, ensuring that your purifier functions optimally and provides you with clean, safe water. Safe drinking water is essential for good health, and water purification is the solution. Water purifiers filter out impurities, making the water safe for daily use. 
In Nigdi, Quickfixs offers doorstep repair services for water purifiers and essential household appliances that remove harmful chemicals and organic and inorganic substances from water, ensuring a healthy lifestyle. Our professional technicians can diagnose and fix any issues your water purifier may have, keeping your household running smoothly.
Ensuring access to clean drinking water is a top priority for most households, and many rely on expensive, branded water purifiers to provide this. However, despite careful handling, these appliances may require repair at some point. Quickfixs provides reliable and efficient water purifier repair services in Nigdi, with the added convenience of doorstep services.
Quickfixs values your time and understands that a busy schedule can make it challenging to take appliances to a service centre. That's why their skilled technicians will visit your home at a convenient time for you, minimizing disruption to your daily routine. With their fast and dependable repair services, your water purifier will be up and running quickly.
Don't compromise the health and well-being of your family by using a malfunctioning water purifier. Contact Quickfixs for efficient and convenient doorstep water purifier repair services in Nigdi. Trust their experts to diagnose and repair any issues so you can get back to enjoying safe and clean drinking water.
If you're looking for water purifier repair services you can trust, look no further than Quickfixs. Our team of highly skilled technicians is equipped with the expertise and tools necessary to diagnose and repair any issues with your device promptly and efficiently. We take pride in delivering reliable and effective repair services that guarantee your satisfaction.
We Provide Services For Different Types Of Water Purifier Brands
The go-to service company for fixing water purifiers from reputed brands like Blue Star, AO Smith, Aquaguard, Kent, and more is Quickfixs. The knowledge and skills required to identify and fix problems with a wide range of water purifier types are possessed by our team of knowledgeable specialists.
At Quickfixs, we recognize how crucial it is to have a working water filter for healthy living. We can accommodate your schedule because our doorstep repair services are designed to be both practical and adaptable. We will send a qualified expert to your home to complete the required repairs at a reasonable cost, so you don't have to worry about sending your equipment to a service facility. Get in touch with us right now for dependable and affordable water purifier repair services.
Blue Star Water Purifier Repair:-
Even the most advanced and dependable water purifiers, such as Blue Star's Wall-mount and countertop water purifiers with computer-controlled fully automatic operations, can develop issues over time. Quickfixs offers affordable and easily accessible repair services for Blue Star water purifiers, with our team of skilled technicians providing reliable and prompt repairs at your doorstep.
AO Smith Water Purifier Repair:-
When it comes to purifying water from various sources, like municipal water, wells, and tankers, AO Smith water purifiers are a trusted choice. However, even the best purifiers can experience problems over time. Quickfixs specialises in providing exceptional repair services for AO Smith water purifiers, ensuring your system is running efficiently once again.
Aquaguard Water Purifier Repair :-
Quickfixs offers cost-effective repair services for malfunctioning UV water purifiers. Our team of skilled technicians will diagnose and rectify any problems to restore your device's efficiency. Contact us now to avail yourself of our budget-friendly repair solutions.
Kent Water Purifier Repair:-
For those experiencing issues with their Kent RO water purifiers, Quickfixs provides dependable and effective repair solutions. Kent's RO water purifiers use state-of-the-art technology to purify water from borewells and tankers. If your device is not working correctly, our team of proficient technicians is available to diagnose and repair the issue on-site, ensuring prompt and professional service. Trust Quickfixs for all your Kent RO water purifier repair needs and get your device back to optimal functionality. Contact us today to schedule an appointment.
Common Problems and Repairing Services For Different Water Purifier
To ensure that you have access to safe and clean drinking water, it's crucial to maintain your water purifier properly. However, over time, the device can develop malfunctions or breakdowns. Fortunately, Quickfixs is available to provide expert assistance. Our team of skilled technicians specializes in repairing various types of water purifiers, including UV, RO, and more. We can quickly identify and solve any issues at an affordable price. Count on us to deliver reliable and efficient doorstep repair services that will keep your water purifier running smoothly. Let us take care of all your water purifier repair needs.
Leakage of water:-
Loose pipe connections are a common cause of water leakage in purifiers. If you encounter such an issue, don't hesitate to call Quickfixs technicians. Our experts will conduct a thorough examination of your purifier to identify the source of the leakage.
The offensive smell of water:- 
A damaged purifier can cause your water to smell unpleasant, but Quickfixs can provide the necessary repair assistance. With our team of experts, we'll be able to diagnose and fix the issue quickly.
Noise in water purifier:-
When strange noises are heard from your water purifier, it may be due to air bubbles getting stuck inside. To resolve this problem, it's recommended that you enlist the help of a skilled technician. Quickfixs has a group of highly trained technicians who can determine the cause of the issue and provide effective remedies. Our specialists will assess your problem thoroughly and repair it without delay.
Low water flow in purifier:-
If the installation is not done correctly, the purifier may get blocked, and a bent pipe can cause a drop in water flow. Our Quickfixs technicians can effectively resolve these issues at an economical price. We offer doorstep service that is tailored to your schedule.
To ensure the longevity and efficacy of your water purification system, it's vital to choose a proficient cleaning service provider equipped with advanced technology. Regular cleaning and upkeep of your purifier are crucial to its continuous operation, successfully eliminating harmful contaminants, and delivering safe and clean drinking water. Therefore, selecting a service provider that utilizes cutting-edge high-density cleaning technology is crucial to guarantee hassle-free functioning of your purifier for an extended period.
Frequently Asked Questions