Refrigerator Repair Services in Pimpri Chinchwad
We offer a Refridgerator repair services in many areas in Pune and Pimpri-Chinchwad.
All Refrigerator Repair Services
Explore Services of Other Home Appliances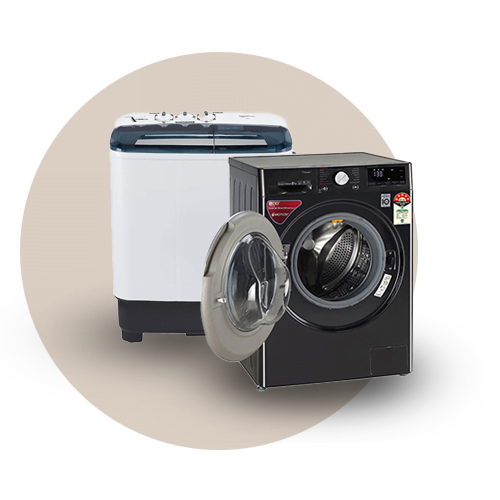 Washing Machine Repair Services
Get all Washing Machine Repair Services in Pune at the Best Prices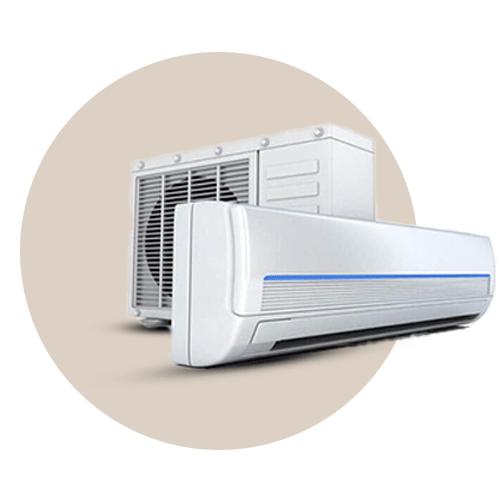 AC Repair Services
Get all AC Repair Services in Pune at the Best Prices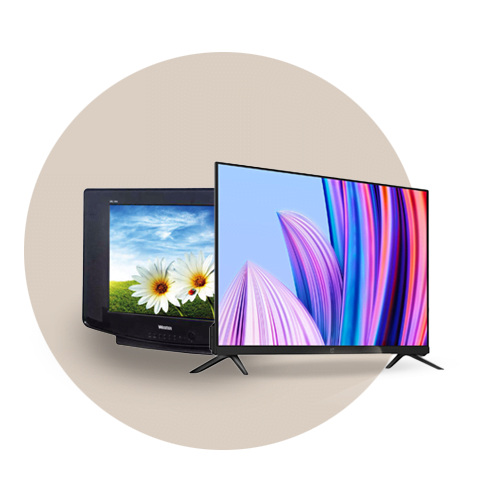 TV Repair Services
Get all TV Repair Services in Pune at the Best Prices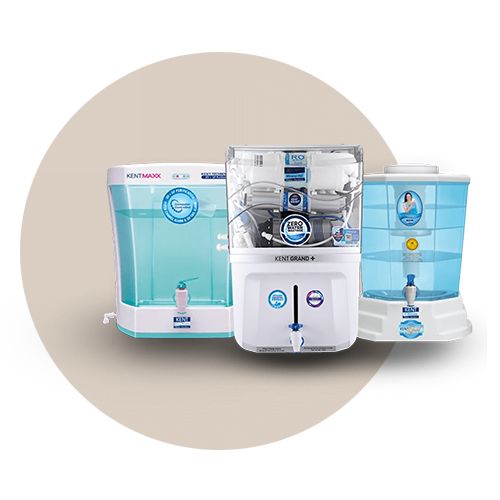 Water Purifier Repair Services
Get all Water Purifier Repair Services in Pune at the Best Prices
Why choose Quickfixs Refrigerator Repair Services in Pimpri Chinchwad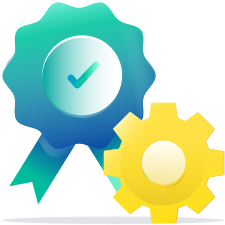 Qualified Engineers
In-house engineers with 10+ years of experience
High-Quality Refrigerator Repair Services
90-day warranty on spare parts & 30-day warranty on service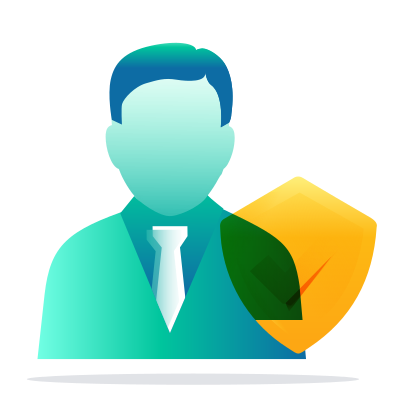 Domain Expertise
Trusted by 100+ Customers
Fridge Repair Services In Pimpri Chinchwad
In a modern and fully furnished house, having a top-notch functional refrigerator is essential. It is quite difficult to find a modern house without a refrigerator. Your refrigerator is a storage unit for many products which include fresh products, frozen products, milk products, etc. Like other homes, appliances need servicing refrigerator also needs servicing after a specific period to work your fridge efficiently. To avail happiness of having food with friends and family, your refrigerator needs to be perfectly fine. If In case, your refrigerator is not working properly hiring an expert technician is an essential component. Only an expert technician has the capability of repairing the fridge properly at a specific time. For that choose the best fridge repair service near Pimpri Chinchwad. Our all technicians are well qualified and trained in their specific field. We assure our clients of the best service at a given time and at an affordable cost. We repair Single Door, Double Door, Step by step, and premium refrigerators.
We Repair Fridge Brands like Samsung, Godrej, Whirlpool, Haier, Panasonic, Bosch, Electrolux, Lloyd, and Croma.
We are providing repair services for brands like Samsung, Godrej, Whirlpool, Haier, Panasonic, Bosch, Electrolux, Lloyd, and Croma. 
Samsung
Because of its best quality goods, Samsung is considered a promising brand for millions of people. Samsung offers Single Door, Double Door, Side by Side, and French Door Refrigerators at a reasonable price. Samsung fridges consist of a great space, they utilize space properly. Samsung has some amazing features which made them one of the best refrigerator brands in India like twin cooling plus, digital inverter compressor, multi storage box, etc.  
 Whirlpool
All whirlpool home appliances are regarded as the best option by many customers. Because of its IntelliSense and AI microprocessors, Whirlpool refrigerators are marked as being the most innovative gadget in their category at an affordable price.
LG
At affordable prices, LG provides Single Door, Double Doors, Side by Side, Instaview Door in Door, Top Freezer, Bottom Freezer, and French Doors. LG refrigerator has amazing features such as AI ThinQ, Convertible fridge, Door Cooling, Hygiene fresh, Water and Ice Dispenser, etc. 
Panasonic
Panasonic is a top leading home appliance brand in India. With a wide selection of models to choose from, Panasonic is a popular brand in this field. The company manufactures fridges that are superbly built, have the best designs, and, most importantly, have amazing functioning.
Common Problems and Repairing Services For Different Fridge
If your fridge contains any kind of problem like any kind of cooling problem, frost formation, noise, sparking issue, etc. These are all the main issues in any Refrigerator. 
Cooling problem:- 
There are many reasons for not getting your refrigerator in cool mode like disty condenser coils, bad air circulation, improper installation, faulty gasket seals, etc. This is also considered a major problem. The cooling problem can be resolved by our technicians, but the cost can be defined once the machine is checked by the experts then only their cost can be notable.
Frost Formation:-
Frost forms due to warm air entering the freezer. To avoid frost formation we should avoid opening the door more often. 
Noisy:- 
The noisy sound comes often from the backside of the refrigerator of the condenser fan or from the compressor. This issue can be solved by our experts at an affordable price. 
Sparking Issue:-
The loud popping sound of sparking comes from the condenser coils which are situated on the backside of the fridge. The coils have hot coolant in them and they emit a popping sound when the coil is dirty. 
Frequently Asked Questions